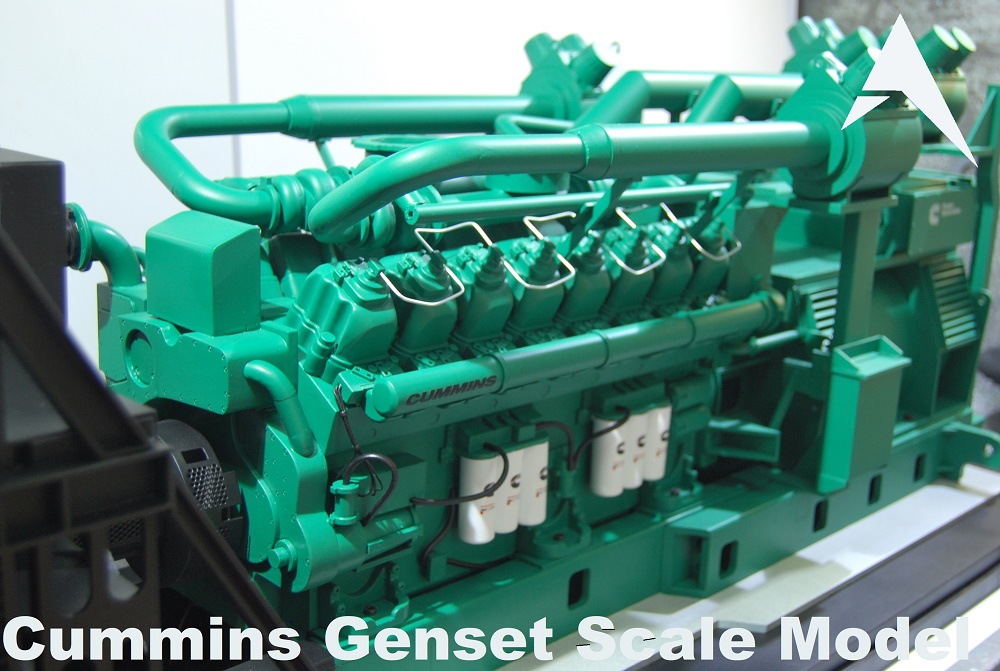 AeroCreations is the leader in the field of detailed scale models and custom-built creations of various products. 
Some of our small scale models have been gifted to important personages including Crown-Princes, Presidents and Prime ministers and our large models are frequently used as true representations of the real product at international shows.
We use state of the art technology, including laser cutting and 3D-Printing to design and build products to your needs and specification. Our AeroCreations' staff has the experience and abilities to create anything you can imagine, and if required, can even do the imagining for you.
Contact us, whether it is for marketing purposes, movie props, promotional items, or highly detailed prototype models.
We pride ourselves in our high standards, quality and attention to detail that sets us apart from our competitors!